Genuine leather.

6 card slips.

Central slip to fit cash or receipts.
Apple Airtag can be added to your order.
The Airtag is waterresistant, so is our product.
Questions? See our FAQ.
The search is over, your wallet is now part of the connected world.
We combine style and functionality offering hand-made leather wallets with the possibility to fit an Apple AirTag.
Value your time.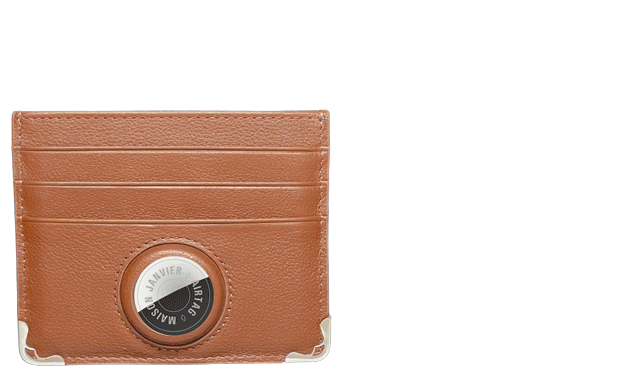 The Airtag wallet.
Is your wallet still in your car, suit or pants? Don't waste time looking for it. With a click in the findmy app you can make it beep or locate it Sherlock-style. This wallet is the slimmest Airtag fit currently on the market and is an amazing conversation starter. This one doesn't stay in your backpocket when going out to eat.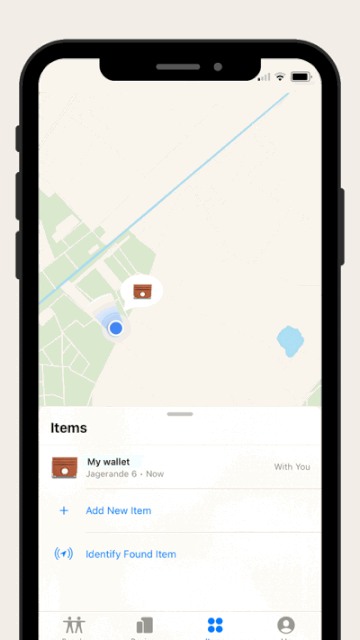 Find your wallet using the app you already love.
With the "Find My" app you can locate your Airtag wallet, just click the "items" tab on the bottom and select your wallet. You can make it play a sound or locate it using bluetooth.